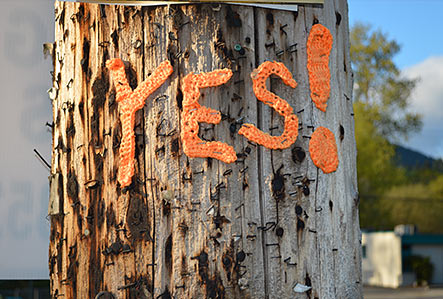 Raven's Moon Resource Society is a charitable non-profit organization managed by a Board of Directors. We provide transitional and permanent housing solutions along with ongoing counselling and support to those who need a safe, positive environment to heal and adjust to a new way of life.
Our individualized program, using a scattered-site housing model, is available to adult men and women in Abbotsford, British Columbia.
History
Raven's Moon Resource Society was founded by two women who saw far too many people "hitting a wall" on their path to wellness. Whether it was being discharged from hospital with no place to go, ending up back on the streets after a 28 day program, or not knowing how to break the cycle of abuse, they identified a gap in the resources available to those who truly sought to make a positive change in their lives.
After talking to those who were struggling and listening to them describe what they needed to move forward, Sharon Forbes and Jeanette Dillabough set about to fill that gap. With very little affordable housing available in Abbotsford, only a few dollars to work with, and knowing that permanent change could not occur on a predetermined timeline, they established the first Raven's Moon home.
Today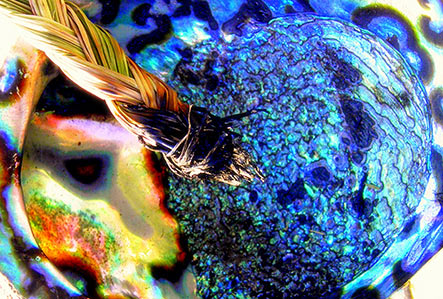 Today, Raven's Moon offers housing to more than 100 people at one time, most of whom were homeless in Abbotsford.
As social workers, utilizing an Anti-Oppressive perspective, they provide an environment that nurtures mental, emotional, physical and spiritual well-being. They foster a sense of belonging through community integration and personal development. They work collaboratively with community agencies to make connections and create inclusion. Their work is about healing and the feeling of safety.
Sharon and Jeanette continue to be actively involved as Co-Executive Directors and are supported by outreach staff, practicum students and community volunteers.
Funding
Clients are responsible to pay an affordable amount for rent and to purchase their own groceries. Rental income covers approximately 20% of expenses. For the remainder, we are dependent on donations and grants from those who understand that permanent solutions are rarely found while living on the street.
About the Board
The Board of Directors of Raven's Moon Resource Society is accountable for all legal and financial activities. Directors make policy decisions and guide management activities, but delegate the day-to-day operations to the Executive Directors...